Getting Started is Quick and Easy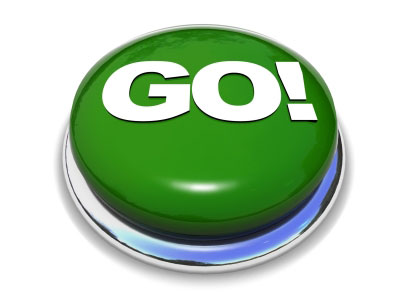 From the information provided and our analysis, we will offer you the highest quality of service and lowest electric rates possible. Since we are paid a standard commission from the retail provider that you choose, you will receive unbiased advice from us.
It is free to get started with Nationwide New Energy. We simply ask that you provide us some information about your company and electric meters to begin the process. The information you provide will be kept confidential, so you don't have to worry.